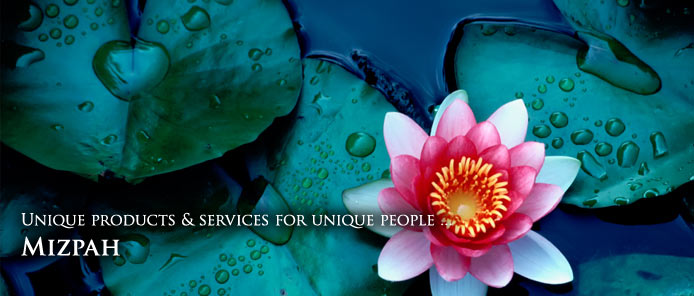 Does Mizpah Spa offer Gift Certificates?
Yes.
Mizpah Spa Gift Certificates may be purchased online or at the spa itself.
Gift Certificates may nominate a specific amount of credit (in AUD) for the recipient, or one or more individual or packaged spa treatments, or any mixture of these.
The following conditions apply. Gift Certificates:
Are transferable
Are valid for use for six months from the date of purchase
Can be used only to obtain the services listed on the certificate or, if a credit amount is specified on the certificate, to pay for services up to the amount specified
Are not redeemable for cash, and if the credit amount of a gift certificate is greater than the price of the services obtained with it, no change will be given
Are not refundable after purchase.
Purchasing Gift Certificates Online
When you purchase Gift Certificates online, Mizpah Spa can, if you want, send them directly to the intended recipient. Simply put that person's details into the Order comments section of the checkout page. Be sure to put your own details into the Billing information section. You may also include a message for the recipient in the Order comments section and Mizpah Spa will include that message in the letter it sends. Postage is free!
Shopping cart
There are no products in your shopping cart.