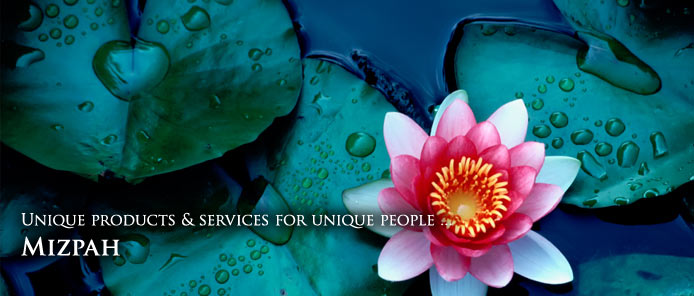 If I come to Mizpah Spa, what else can I do on Bribie Island?
Mizpah Spa is located on Bribie Island, 80 km north of Brisbane.
Bribie Island is a sub-tropical sand island. The majority of the island is either State Forest or National Park. Tourism Bribie has useful information about Bribie as well as many suggestions for activities on the island.
If you are new to the area, perhaps from inter-state or overseas, consider visiting Bribie Island in conjunction with a visit to Brisbane.
Shopping cart
There are no products in your shopping cart.