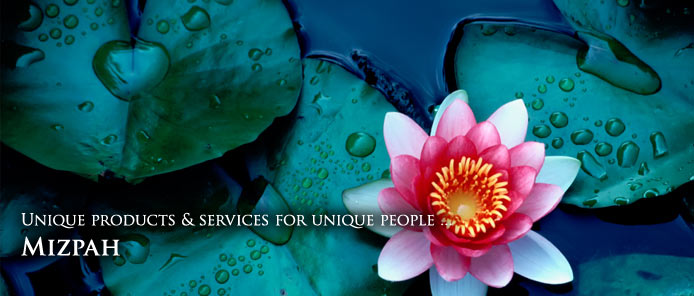 What are my payment options?
Mizpah offers flexible payment options for products and services.
Anywhere in the world
No matter where you are in the world, you may pay Mizpah as follows:
Direct bank deposit (in Australian dollars)
PayPal (details will be provided at time of payment)
Direct Bank Deposit Details
Account Name: Mizpah International Pty Ltd
Account Number: 123832016
BSB: 184-446
SWIFT: MACQAU2SXXX
Bank: Macquarie Bank
Branch: Brisbane
Currency: Australian Dollars only
In Australia
For therapeutic massage treatments, payment is by CASH only.
In addition to all options available internationally listed above, in Australia you may also pay by BPay and bank cheque in Australian Dollars (AUD) only.
BPay Details
Biller code: 20206
Reference: 123832016
Personal Cheques
We do not accept personal cheques.
Conditions of Payment
For all payment methods, we will initiate production of an order (after receiving any non-refundable deposit required) or deliver an order (after payment of balance due) only after the payment is confirmed in our bank account.
When your deposit is confirmed, we will start production of your product. When your product is ready, we will deliver your product to you only after payment of balance due is confirmed in our bank account. If you cannot pay the balance due, we will retain your non-refundable deposit and your order will be cancelled without delivery of any product to you.
Shopping cart
There are no products in your shopping cart.