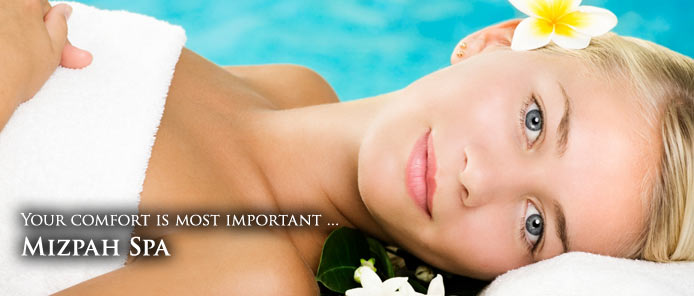 Spa Etiquette
Preparation and Comfort
Your comfort during massage is most important. For Traditional Thai massage, you will change into loose fitting clothes, somewhat like pyjamas, and be clothed at all times. Aromatherapy and oil massage are most effective if you do not wear clothes, although you must wear the disposable underpants provided. Be assured that your modesty will be protected at all times with appropriate draping materials.
During the massage, do not hesitate to say if the strength of the massage is suitable, or the room temperature needs adjusting, etc.
If you can, take a shower before arriving for your massage. This will help to relax you and make it easier for your body to absorb any oils that might be used during massage.
Spa Attendance
Spa treatments are a fixed duration. Please arrive on time, or even a few minutes early – if you arrive late, your treatment time may be shortened.
If you need to cancel or reschedule your appointment, please telephone as early as possible. We do not charge a cancellation fee and so your assistance in this respect would be greatly appreciated.
Spa Rules
Spa treatments are solely for therapeutic enhancement of health. Any requests for services that are sexual in nature will be refused, treatments will be immediately terminated, and the police will be called! Please respect this essential rule! Thank you.
Shopping cart
There are no products in your shopping cart.