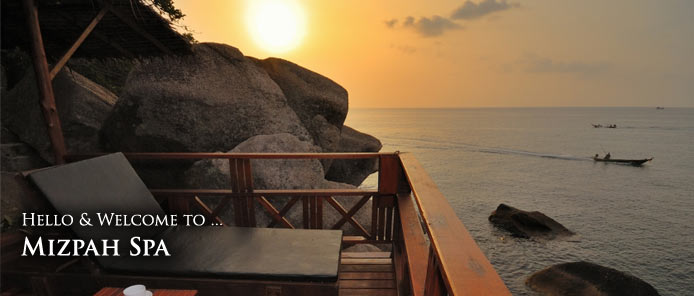 Welcome to Mizpah Spa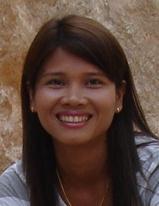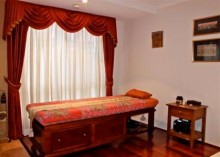 สวัสดีค่ะ (sà wàt dee khâ) Hello and welcome to Mizpah Spa.
Spa Services for Women Available
Our spa services, exclusively for women, are now available again. Please call us (07 3410 1515) or use the Contact form to enquire about appointments. Bookings essential!
_____________________________________________
Gift Certificates
If you have a Gift Certificate, we will ensure the expiry date of that certificate is adjusted to allow for our closure period so that you are not disadvantaged by the closure. If, in the circumstances, you would prefer to arrange a full refund of your Gift Certificate, we will arrange that for you without question.
Shopping cart
There are no products in your shopping cart.