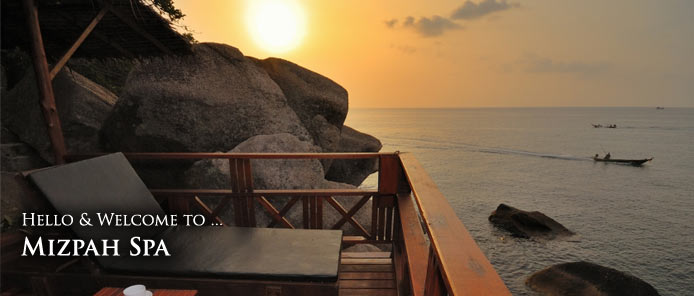 Welcome to Mizpah Spa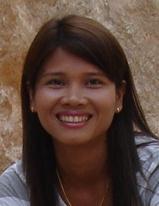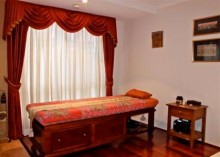 สวัสดีค่ะ (sà wàt dee khâ) Hello and welcome to Mizpah Spa.
Spa Services Suspended
Our spa services are now suspended due to the current COVID health situation. We do not know when they will be resumed. We apologise for this and wish you safety and good health.
You can continue to order our Thai Therapeutic Ointments.
_____________________________________________
Gift Certificates
If you have a Gift Certificate, we will ensure the expiry date of that certificate is adjusted to allow for our closure period so that you are not disadvantaged by the closure. If, in the circumstances, you would prefer to arrange a full refund of your Gift Certificate, we will arrange that for you without question.
Shopping cart
There are no products in your shopping cart.