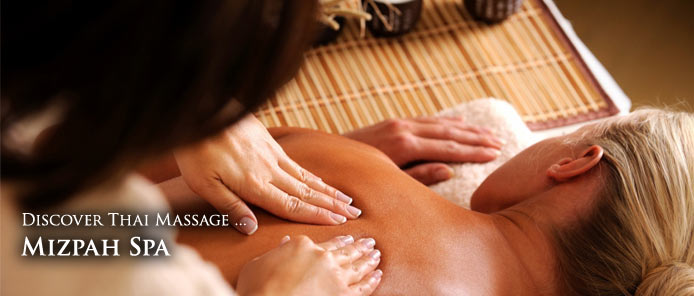 Spa Services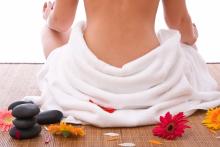 Mizpah Spa is a day spa in the Thai tradition. We offer:
Should you wish to take some Mizpah Spa products home with you, we also offer Thai Therapeutic Herbal Ointments.
General Information Our hours of operation are 9am to 1pm Monday to Saturday. We are closed on Sundays, public holidays and at other times as notified on this website.
All treatment sessions are strictly by appointment only
All prices are in Australian Dollars and include GST (10%)
Prices and services are subject to change without notice
Payment is by CASH ONLY
Payment at time of service is required BEFORE treatment
Discounts for holders of Senior, Full-time Student or Government concession cards
Gift certificates are available
Health Information On your first visit, we will ask you to fill in the Client Registration Form. Be assured that all information you provide to Mizpah Spa will be treated with the utmost confidentiality in accordance with our Privacy Policy. It is important that you tell us if you have any physical conditions that we should know about; for example, injuries, allergies, skeletal or joint problems, pregnancy, current illnesses, etc. ขอบคุณค่ะ (khààwp khoon khâ) Thank you for choosing Mizpah Spa. We look forward to seeing you.
Shopping cart
There are no products in your shopping cart.