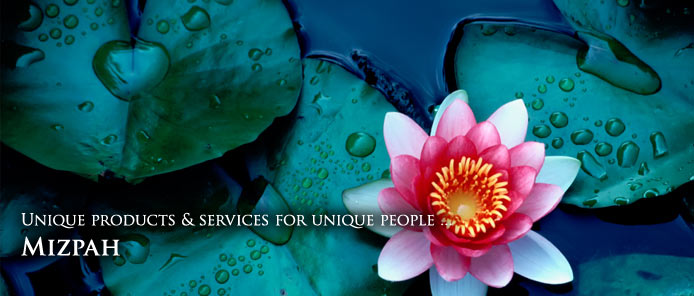 What is the image that Mizpah uses in its logo?
The image is a representation of Pegasus. Pegasus is the mythological winged horse that carries the thunderbolt of Zeus. Born of the dying Medusa, Pegasus was caught and tamed whilst drinking at the fountain of Pirene by the hero Bellerophontes. Pegasus is said to have created many famous water sources in the earth by stamping his hoof, most notably the soul-inspiring waters of Hippocrene on Mount Helicon. He appears on the early coins of Corinth and, in Roman times, he became a symbol of immortality.
Hence, Pegasus is a source of revitalising water and long life, both of which things spas are traditionally famous for.
Shopping cart
There are no products in your shopping cart.