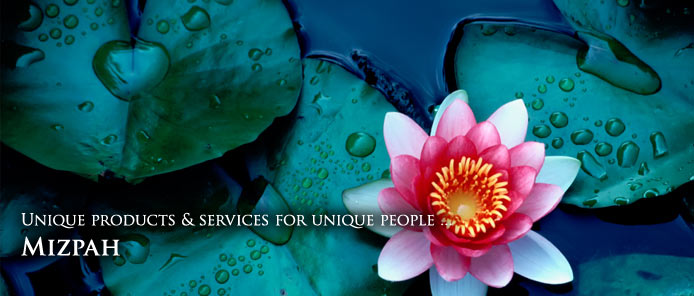 Why did Mizpah choose the name Mizpah and use the image of Pegasus for its corporate identity?
Mizpah was founded by Jonathan Ridler. Friends of the Ridler family, Colin and Edith Mary Coles, came from India. They lived there at the turn of the 19th century and into the early 20th century. Colin was born in India of British parents and served in the Indian Army. He became a captain and was appointed as a magistrate in Bihar and Orissa, a former province of British India. Edith was born on a ship, off the coast of Mauritius. The word Mizpah, with its strong emphasis on the emotional bond between people, became a motif for them during their lives. Capt Coles also chose the image of Pegasus as his personal seal for sealing formal documents.
They moved to Australia after World War II and met Jonathan's parents there. A very close friendship developed. When they died in the 1950s, they left some jewellery and effects to the Ridler family. Included in these were some Mizpah jewellery and the seals of Capt Coles. Mizpah jewellery was popular for a period of time in the Victorian and Edwardian eras.
The word Mizpah and the image of Pegasus were chosen to represent the corporate identity of Mizpah because of their remarkable appropriateness for the business, as well as a deep affection for the Coles.
Shopping cart
There are no products in your shopping cart.